Using acupuncture and other traditional medicine, our licensed acupuncturists and doctors of Chinese medicine have successfully treated a wide variety of medical conditions since our establishment in the state of Georgia since 1993.
With almost 20 years in business, our experience is extensive and our success stories are many. Our medical centers have been recognized by and featured in many regional and national media outlets, including Dr. Sanjay Gupta on CNN and NBC.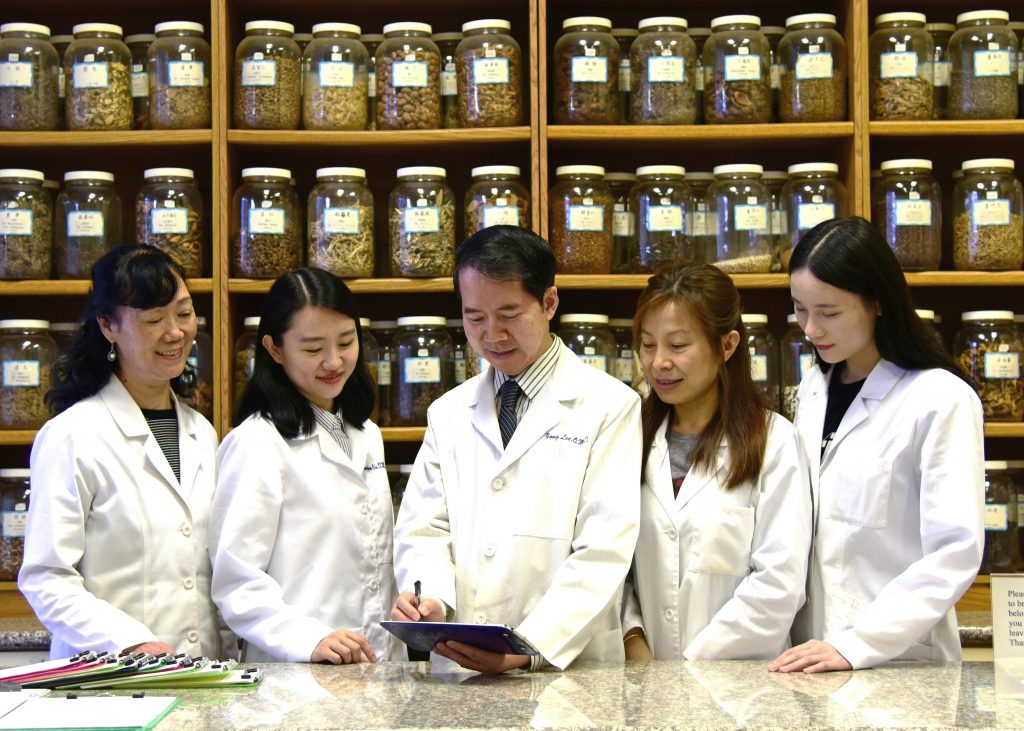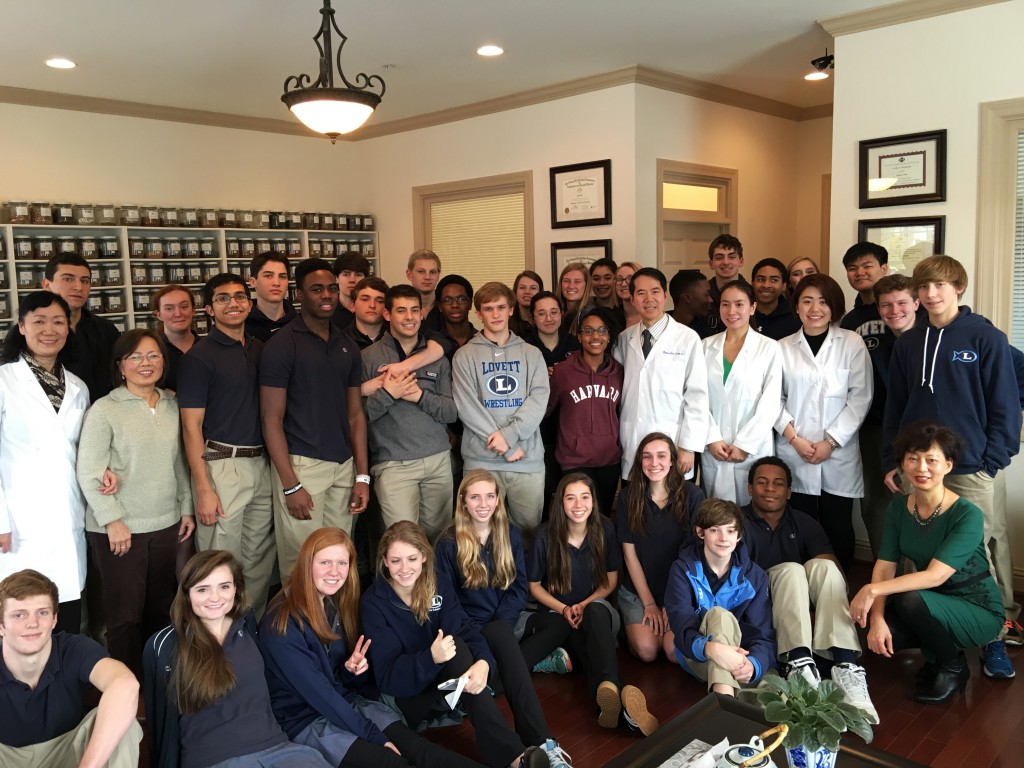 We are dedicated to providing holistic quality treatment and care to our patients that incorporate the philosophy of traditional Chinese medicine. Our treatment plans include acupuncture, massage techniques, as well as Chinese herbal formulas. Traditional Chinese medicine has always placed an emphasis on prevention and treatment of the body as a whole. Following this tradition, our skilled and caring practitioners treat each patient synergistically: body, mind, and spirit.